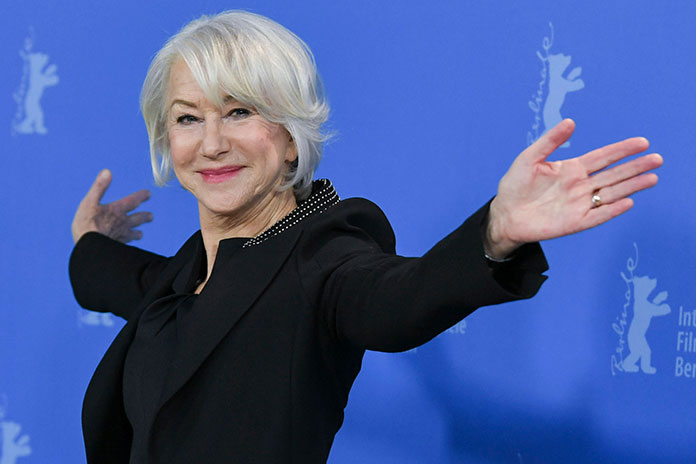 Helen Mirren to play Golda Meir
(FASTNEWS | COLOMBO) – Helen Mirren is set to portray Israel's only female prime minister Golda Meir in a new biopic set during the Yom Kippur War.
Oscar-winning Israeli director Guy Nattiv helms the project which will focus on the 1973 Yom Kippur War when Egypt, Syria, and Jordan launched a surprise attack on Israel to reclaim territory lost during the Six-Day War in 1967.
The story will follow decisions made by Meir amid infighting from her all-male cabinet. Nicholas Martin ("Florence Foster Jenkins") wrote the screenplay and also produces along with Michael Kuhn.
Production is expected to start as early as October. The project isn't to be confused with "Lioness," a limited TV series in the works about Meir announced last month which has Shira Haas playing a young Meir and chronicling her rise to power.