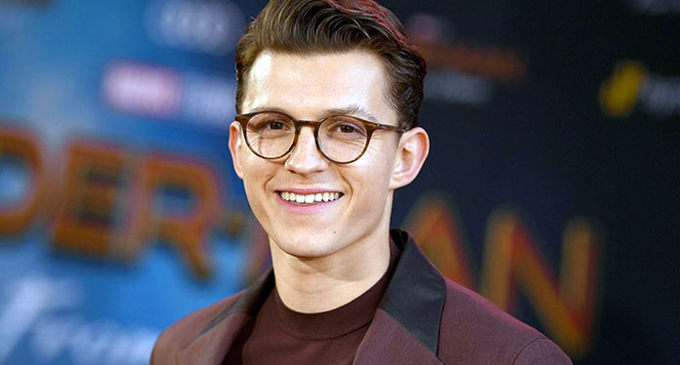 Tom Holland stars in "Crowded Room" series
(FASTNEWS | COLOMBO) – "Spider-Man" star Tom Holland and "A Beautiful Mind" scribe Akiva Goldsman are teaming for "The Crowded Room," a seasonal anthology series for the Apple TV+ service.
Apple Studios and New Regency are producing the project which Holland will star in, Goldsman will write and both will executive produce.
The series will explore the true and inspirational stories of those who have struggled and learned to successfully live with mental illness.
The ten-episode first season is inspired by Daniel Keyes' award-winning biography "The Minds of Billy Milligan". Holland plays Billy, the first person ever acquitted of a crime because of multiple personality disorder (now known as dissociative identity disorder).
The adaptation has been in the works for decades with filmmaker James Cameron originally attached to adapt it with John Cusack in the lead role. Leonardo DiCaprio was attached to a version back in 2015.
Alexandra Milchan, Arnon Milchan, Yariv Milchan and Michael Schaefer also executive produce.