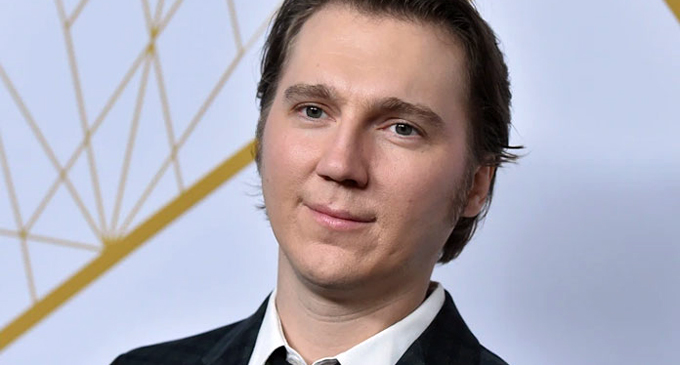 Paul Dano to play Spielberg's dad
(FASTNEWS | COLOMBO) – Actor Paul Dano ("There Will Be Blood," "Swiss Army Man") has been cast as Arnold Spielberg, father of director Steven Spielberg, in the latter's upcoming semi-autobiographical picture.
He joins a cast that includes Michelle Williams as Spielberg's mother and Seth Rogen as his favorite uncle, with all actors said to be doing their own 'original voices' of the people in question.
The currently untitled project is loosely based on Spielberg's childhood, growing up in an Orthodox Jewish family in Arizona which proved a major inspiration for his films. Shooting aims to begin this Summer.
Steven Spielberg will co-write the film along with Tony Kushner. The real Arnold Spielberg, an electrical engineer, passed away in August last year, making it all the way to 103 years old.
Dano will next be seen playing The Riddler in Matt Reeves' "The Batman".