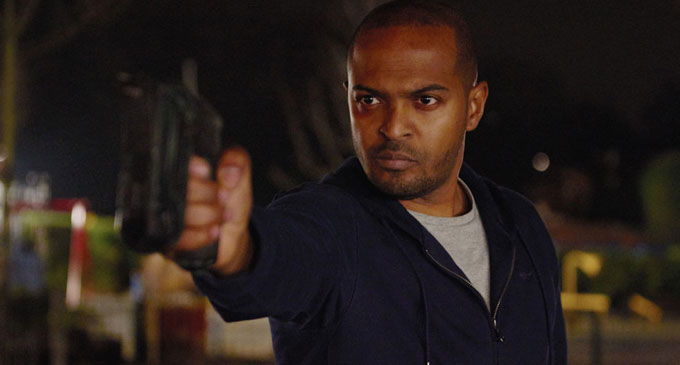 UK Police to look into Noel Clarke Report
(FASTNEWS | COLOMBO) –  The other day came news that British actor Noel Clarke ("Doctor Who," "Kidulthood") was stripped of his recent BAFTA win following twenty women coming forward to accuse him of sexual harassment and bullying.
Today, BBC News has reported that a third party filed a report on April 21st with the London Metropolitan police on sexual offenses conducted over a period of time by a man. Police reportedly say they are assessing the information.
Clarke has strongly denied any sexual misconduct or criminal wrongdoing, but the allegations against him are mounting as The Guardian reports that six more people have now come forward with claims of misconduct.
These include former students at the London School of Dramatic Art (LSDA) where school founder Jake Taylor says in a statement that Clarke ran an 'unsanctioned' practical acting workshop where he allegedly: "set up improvisation exercises in which the students were told they had to get undressed and get ready for bed." Clarke's lawyers claim the workshop intended to help students with anxieties over acting, and 'normalize' the removal of outer clothing in a safe environment.
Meanwhile ITV has pulled the finale of police drama "Viewpoint," in which he stars, as a result of the allegations. Sky has also stopped its work with Clarke, while All3Media has suspended him and his business partner Jason Maza from their production company Unstoppable Film and Television.