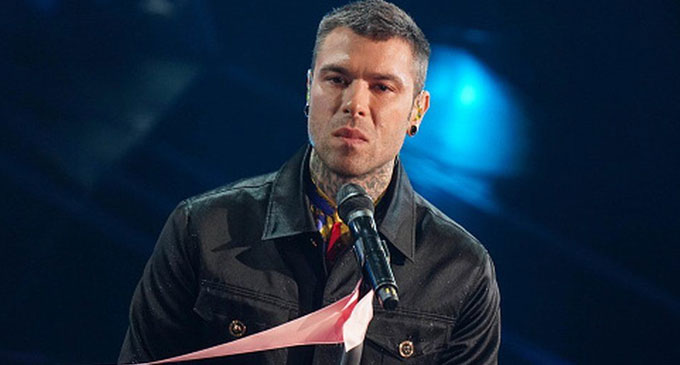 Italian rapper accuses state TV of censorship
(FASTNEWS |  ITALLY) – Italian rapper Fedez has sparked a political row after accusing the national broadcaster of trying to censor his condemnation of homophobia during a televised concert.
Fedez said the broadcaster, Rai, had asked him to submit his planned remarks before the performance on Saturday.
The rapper refused and went ahead with his criticism of homophobic statements by members of Italy's right-wing League party.
Rai denied trying to censor the rapper.
But in a tweet, Fedez released a recording of a phone call with the deputy director of Rai 3, a TV channel owned by the state broadcaster.
Fedez alleged that the TV executive asked him to omit the names of politicians he planned to criticise during his performance at Saturday's concert, which was aired by Rai 3.