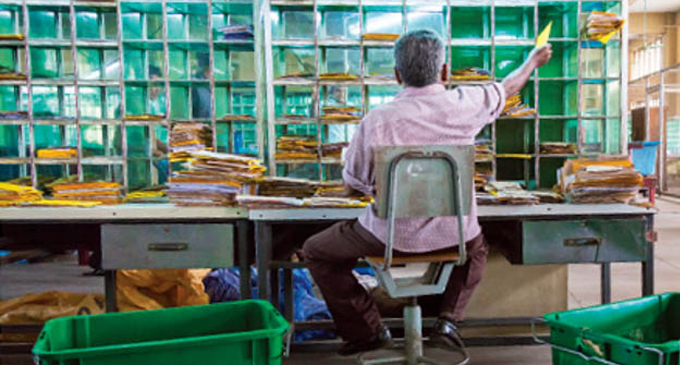 Several Post Offices closed due to COVID
(FASTNEWS | COLOMBO) – Several Post Offices have been temporarily closed due the detection of a number of COVID-infected staff.
Four Post Offices and 28 Sub-Post Offices have been closed in total as a result, the Postmaster General Ranjith Ariyaratne said.
Nearly 40 – 50 staff members have been detected with COVID-19 at present.