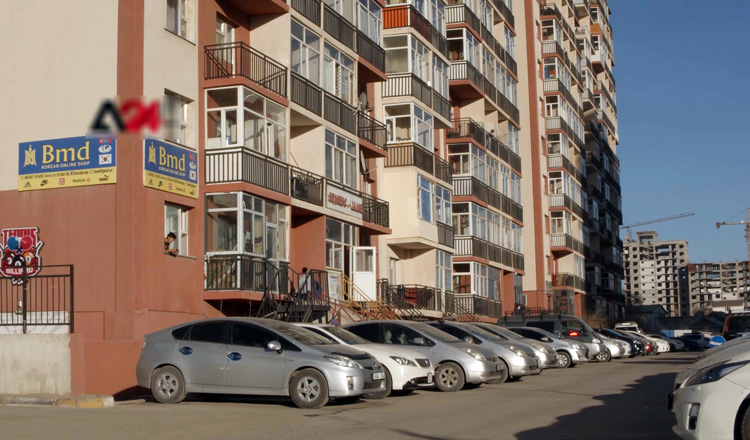 Real estate business recovers with bank loans facilities
(FASTNEWS | MONGOLIA) – The real estate sector in Mongolia has recently witnessed increasing growth, as a result of commercial banks and the government providing great facilities to young people through the issuing of bank loans that meet real estate criteria.
Statistics indicate that more than 210,000 households in Ulaanbaatar will need to purchase a new apartment in the next five years, but only 16 percent, or more than 35,000, would be able to do so, while the rest will go to banks to borrow, which will lead to rapid growth in the real estate sector and banks together, with remarkable progress.
100,496 borrowers owe a total of MNT 4,919.2 billion in mortgage loans as of December 2020. 94.1 percent of outstanding loans are in good standing, 2.7 percent are past due, and 2.9 percent are non-performing.
Source: A24 News Agency