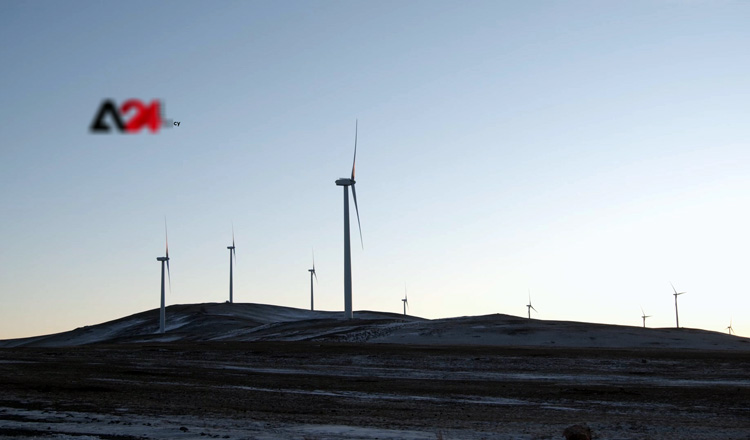 Tendency to utilise renewable energies to generate green hydrogen power
(FASTNEWS | MONGOLIA) – Renewable energy is being used and produced in an increasing number of countries throughout the world, as many countries have pledged to decrease air pollution as part of the Paris Agreement.
In this respect, China intends to build seven wind and solar power plants in the coal-rich Inner Mongolia area by 2025, with a total capacity of around 67,000 tons of hydrogen per year, to increase output to 500,000 tons a year.
The Inner Mongolia Ministry of Energy Planning nominated seven wind and solar-powered hydrogen pilot projects in Ordos and Bugat earlier this month.
The project can generate 66,900 tons of hydrogen per year from water, as well as 369.5 MW of wind and 1,850 MW of solar energy.
Meanwhile, Mongolia's renewable energy capacity nearly quadrupled to 155 MW last year. Wind power has the potential to generate up to 1,100 GW of electricity in Mongolia.
Source: A24 News Agency