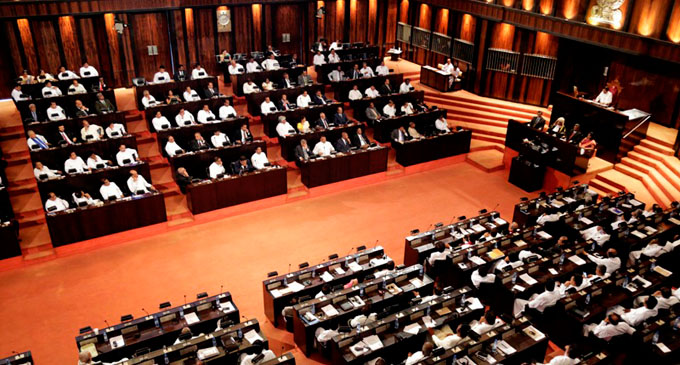 No-confidence motion against Govt. defeated
(FASTNEWS|COLOMBO) – The motion of no-confidence against the Government that was brought forth by the Janatha Vimukthi Peramuna (JVP) was defeated in Parliament today (11) with a majority of 27 votes.
A total of 92 Parliamentarians voted in favour of the no-confidence motion while 119 Parliamentarians voted against it.