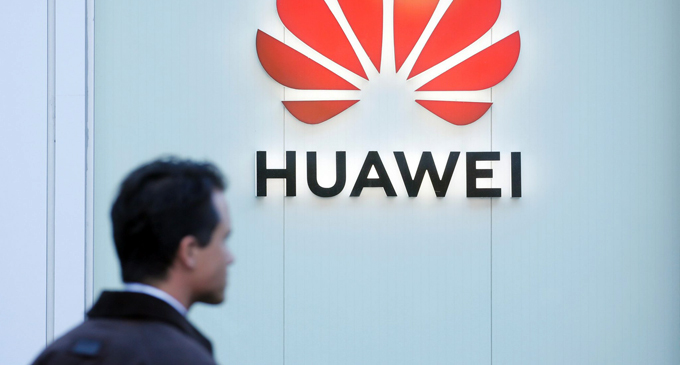 Thailand casts wide net for 5G partners amid Huawei concerns [VIDEO]
(FASTNEWS | THAILAND) – Since the introduction of 5G devices from major companies including Sweden's Ericsson, Finland's Nokia, and South Korea's Samsung as well as some Huawei devices, Huawei has made no comments about why the Thai government has not given a 5G network to it despite the reasonable costs.
Economic analysts pointed out that Thailand cannot completely avoid Huawei from sharing 5G, noting that the government is taking a more balanced approach by allowing other telecom companies, especially European competitors, to participate in the 5G technology.
It is reported that Huawei has provided over the past years the latest wireless communication technologies for the medical sector in Thailand and cloud platforms for Thai universities, established a 5G ecosystem innovation center, and recently shipped 500,000 masks and medical equipment to the Thai government, to support the fight against the Coronavirus.
Source: A24 News Agency