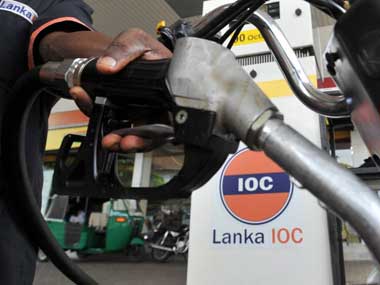 Lanka IOC PLC posts Rs.795.45 million loss in June 2020 quarter
(FASTNEWS | COLOMBO) – Lanka IOC PLC has recorded a loss of Rs. 795.45 million in the June 2020 quarter amid Coronavirus lockdowns, interim accounts showed.
Whilst, comparing to the previous quarter, the company's revenue has sharply dropped to Rs. 10.68 billion from Rs.18.43 billion.
During the June quarter, there was a significant drop in fuel demand, due to the Coronavirus (COVID-19) pandemic. However, during this quarter there was a sharp decline in global fuel prices as well.
The company had reported a loss of Rs.239 million for  2019/20 April- June quarter, and this has increased up to Rs.795.45 million in the June 2020 quarter.