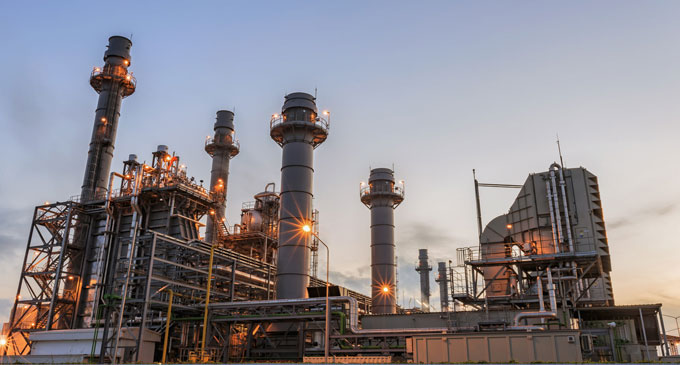 Breakdown at Kelanitissa Power Station
(FASTNEWS | COLOMBO) – Trade unions reported that a breakdown at the Kelanitissa Power Station has caused the halting of power generation.
Trade union members claimed that a technical issue had arisen at the power plant, which had recently started up again after a protracted restoration, and that the electrical experts were working to restore power generation.
Meanwhile, it has been reported that no naphtha is necessary for electricity generation.