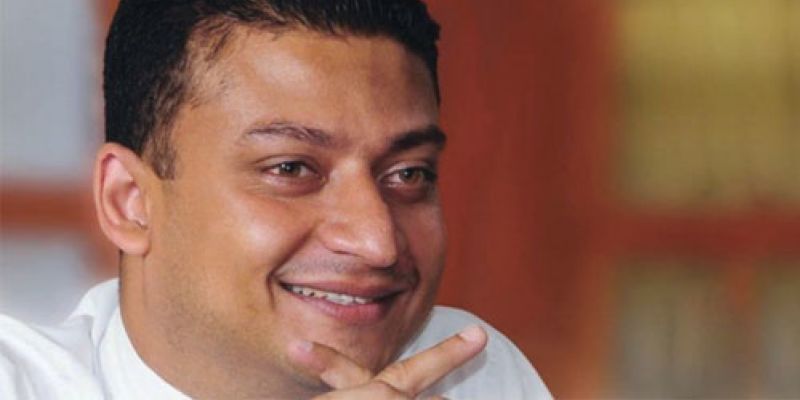 EC didn't advise to halt Rs.5000 distribution-Dilum
(FASTNEWS | COLOMBO) – Former State Minister Dilum Amunugama says the Chairman of the Election Commission has not advised for the distribution of the Rs.5,000 relief to be halted.
Speaking to media after an event today Amunugama said the Election Commission letter advises the government to ensure there is no politicisation of the programme as a General Election has been called.
He said the programme has not been politicised adding that it is public representatives who are aware of the living conditions of the people regardless of their political party.
On a separate note Amunugama added, while the conduct of the General Election remains uncertain, a date has to be determined claiming that health authorities have also advised that election preparations can commence.
Acknowledging that these are special circumstances, Dilum Amunugama stated the number of coronavirus cases will not diminish entirely adding that the virus will continue to be experienced world over for the next two to three years and therefore said the conduct of the election could be held in a coronavirus contained environment.