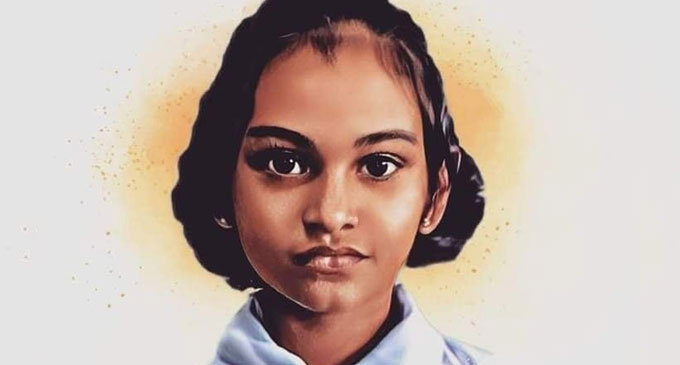 Suspect arrested over death of 9-year-old girl from Atulugama
(FASTNEWS | COLOMBO) – A 29-year-old has been arrested on suspicion of the death of the little girl who went missing from Atulugama area last week.
The suspect is reportedly a resident of the Atulugama area in Bandaragama.
The body of the nine-year-old girl, Fatima Ayesha, who was reported missing from Atulugama area in Bandaragama since Friday morning, was found in a marshland located close to her home on Saturday evening (28).
The Bandaragama Police, the Crimes Investigation Division of Panadura Police and intelligence officers had launched joint probes over the disappearance of the girl while four police teams were deployed in search of her.
She had reportedly left her home to go to a nearby shop on Friday morning and had not returned home.
Following a complaint lodged by the girl's parents with the police, a search operation was launched and CCTV footage was found showing the girl entering and leaving the shop.
The body of the girl was found by the residents of the area on Saturday evening (28) in a jungle swamp near the girl's house.
The Inspector-General of Police (IG) meanwhile had ordered to hand over the investigations into the death of the girl to the Homicide and Organized Crime Investigation Division of the Criminal Investigations Department (CID).
Meanwhile, the National Child Protection Authority (NCPA) has launched a special investigation separately into the death.