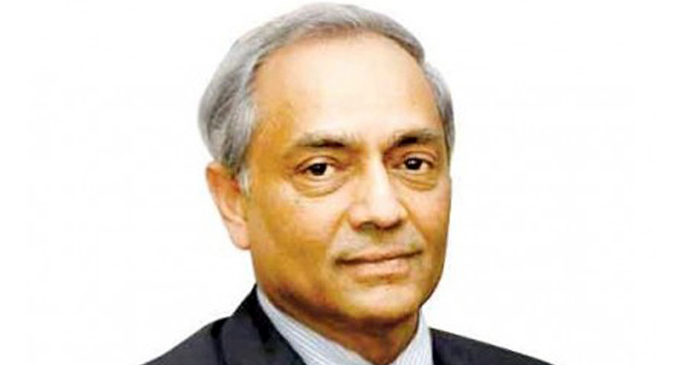 Case against Mohan Peiris fixed for inquiry
(FASTNEWS | COLOMBO) – Colombo Chief Magistrate Lanka Jayaratne fixed the inquiry on 16 June, 2020 the case filed against former Attorney General (AG) Mohan Peiris and several others for allegedly preparing an erroneous report to gain undue benefits.
The Commission to Investigate Allegations of Bribery or Corruption (CIABOC) filed a corruption case before the Colombo Chief Magistrate's Court against former AG Mohan Peiris, Court of Appeal Judge A. H. M. D. Nawaz, and former Chairman of Lanka Electricity Company (Private) Limited (LECO) M. M. C. Ferdinando.
When the case was taken up before the Court, the Bribery Commission Official informed the Court that the Supreme Court had earlier issued an interim order preventing the Colombo Chief Magistrate's Court from hearing this corruption case until 15 May, 2020.