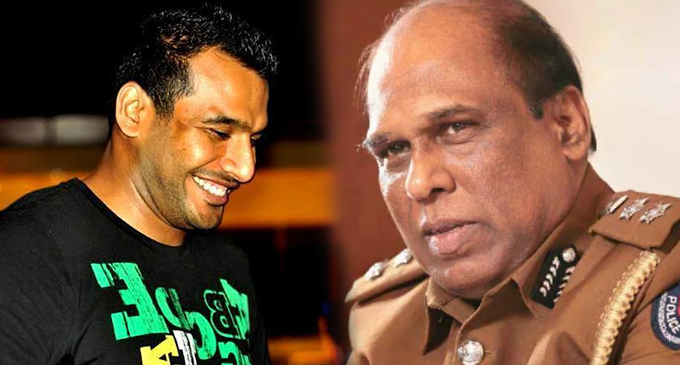 Case against Anura Senanayake postponed
(FASTNEWS | COLOMBO) – The Colombo High Court has adjourned the hearing of the case filed against former Senior Deputy Inspector General of Police Anura Senanayake who is accused of concealing evidence in the trial over the murder of National Ruggerite Wasim Thajudeen.
High Court Judge Vikum Kaluarachchi ordered the case to be taken up for hearing on the 2nd of March.
Court was informed that former senior DIG Anura Senanayake is currently undergoing in-house treatment for an illness.
A prominent online news portal in the isle has reported that the Judge Vikum Kaluarachchi accordingly ordered the witness hearing to proceed without the presence of accused Anura Senanayake.
The Judge has also ordered the complainant and the defence to submit a list of witnesses expected to be produced in relation to the case, within the next two weeks.