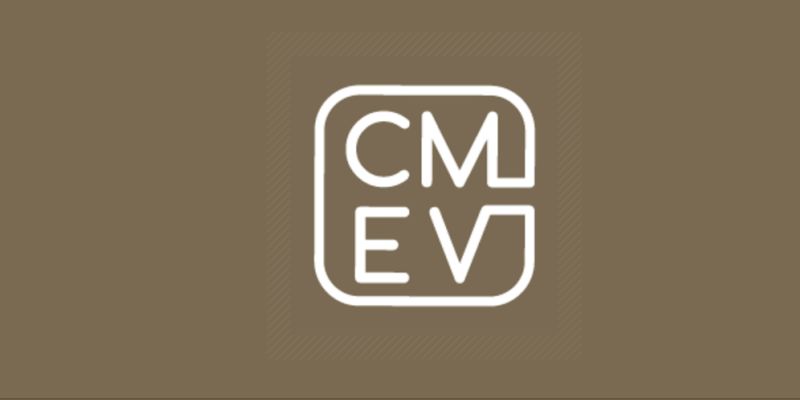 Don't print party symbols on face masks- CMEV
(FASTNEWS | COLOMBO) – Election watchdog, the Centre for Monitoring Election Violence has denounced the move by certain politicians to print their preferential numbers and party symbols on face masks that are distributed amongst the public.
Speaking to a prominent online news portal in the isle, the National Coordinator of the CMEV Manjula Gajanayake said politicians should refrain from attempting to gain political advantage during a health emergency.
He urged politicians to refrain from such measures and conduct an orderly election campaign.
He said, "We have observed some factions have printed their preferential numbers and party symbols on face masks that are distributed amongst the public. This is disappointing. During a health crisis we need to avoid such measures. The voters will be appalled by such actions. So, the candidates should refrain from actions."