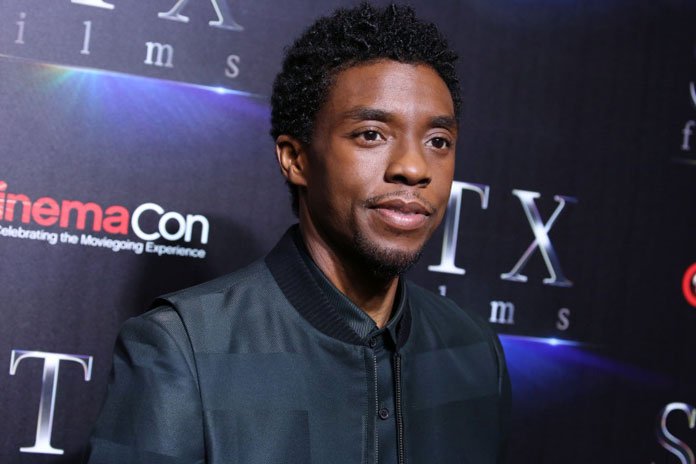 Boseman voiced multiple "What If" episodes
(FASTNEWS | COLOMBO) – While the just-released "Ma Rainey's Black Bottom" on Netflix will be the final on-screen appearance of the late Chadwick Boseman, the beloved actor has one more credit to his name coming next year.
The massive Disney Investor Day presentation the other week previewed clips from the animated Marvel series "What If?" which included a scene with Boseman's T'Challa/Black Panther.
That led to questions as to whether Marvel, which stated in the same presentation they had no intention of recasting the role for the "Black Panther" sequel, had replaced the voice of Boseman in this series.
Marvel Studios chief Kevin Feige has now confirmed that Boseman recorded lines for the show before he passed, telling Emmy Magazine (via The Playlist that Boseman "came in about four times and recorded numerous episodes". Feige adds: "in hindsight, it's very moving."
As part of the same interview, he also confirmed the "She-Hulk" series will be a full-on half-hour legal comedy as opposed to a one-hour drama or dramedy, and it excites him as "we've never done that before".